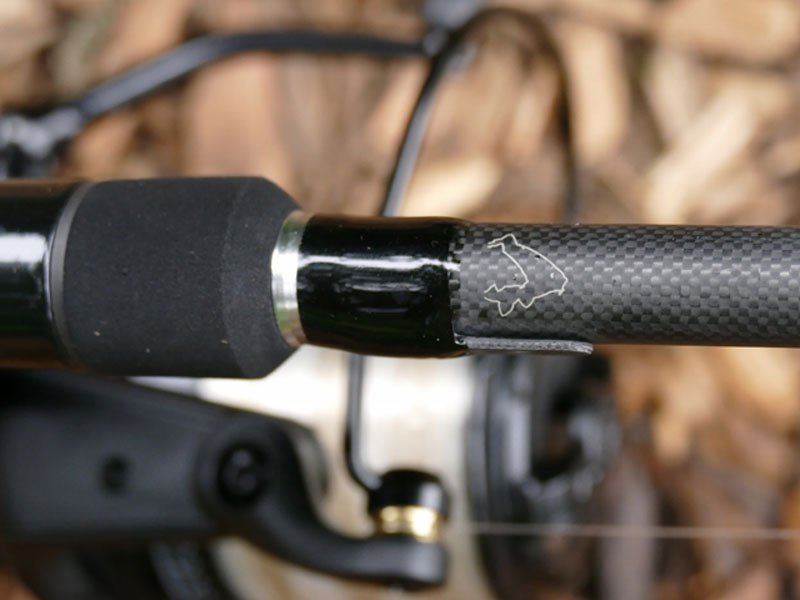 If you've followed my fishing for a while, you'll know I like powerful rods. This is the main reason why I was drawn to the Extremity ahead of the Curvex rod when I joined Avid as a consultant.
The more carp you've caught, the better you get at playing fish. I'm not bragging now, but I firmly believe I could land a carp on a broomstick, so long as I've got a reel on there that has a smooth drag or some sort of backwind. Rod choice for me is more about casting the distance I want to achieve, or in the case of smaller rods how well something packs down in the car.
The Extremity rod, as its name suggests, is designed for long range fishing. It is fast tapered and as soon as I lay hands on one I knew it was for me. It feels really powerful even without casting it, mainly down to its stepped-up butt section, which is unique to the 3.5lb which I opted for. It also has a fast tapered tip which you notice once you've bent into it, as it recovers almost instantly after casting. For obvious reasons, this helps accuracy, as the tip isn't waving about and pulling the line off target.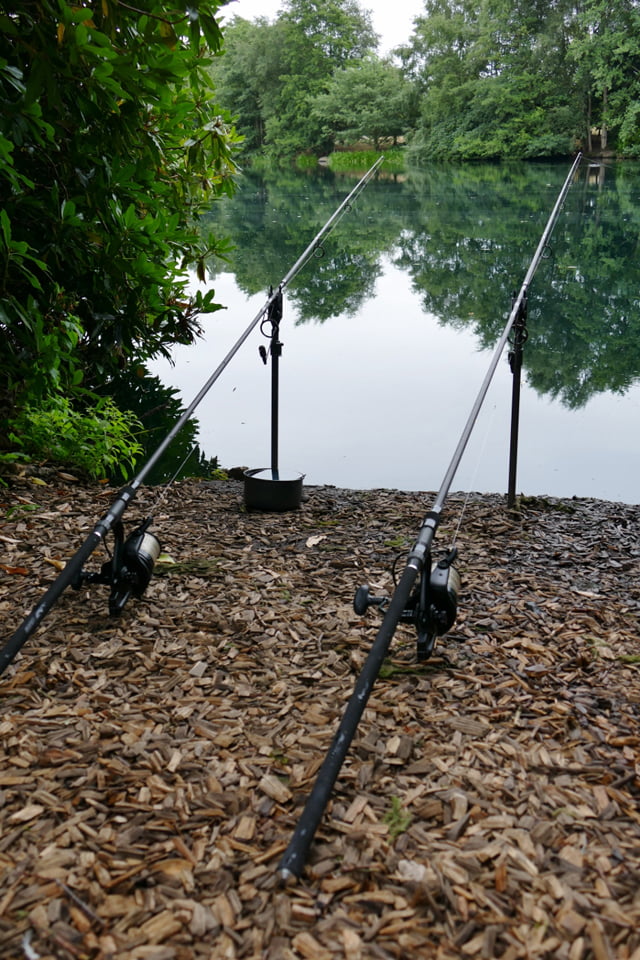 Cosmetically, the rod looks as well as it performs. It has very understated graphics, including a 1k carbon weave, full Duplon handle, stainless fittings, and an 18mm Fuji reel seat. It is ringed for extreme fishing too, with six ranging from the anti-frap tip to a 50mm butt ring. It also has a nice carbon line clip.
The first time I used the Extremity was at Weston Park in Shropshire where I was casting loaded bags 70 yards to a far tree line. They handled the work easily, also assisting with the capture of 19 fish to over 30lb in two nights. It felt effortless casting that range, so the big test was when I took them to Girton's main carp lake in Nottingham: 70 acres of open water where long range blasting is necessary. Into a strong headwind I was reaching 120 yards when loaded with 15lb mono and a 4oz lead.
Only further use in different situations will tell whether or not these rods are as good as they've felt so far. For the few times I've used them, however, I'm really impressed with the way they've handled the fishing. I actually couldn't believe the price of them when I checked on the internet. With an RRP of less than £200 they are very under-priced. In my opinion they should be in the higher end rod market as they'd certainly compete with everything else that's ranked in that category.